I'm happy to announce that all Sno-Isle Libraries now have an Explore collection created just for teens! These are constantly changing collections of hot teen paperback books, you might not find browsing our regular shelves.
Some popular titles in our Teen Explore collection that you might otherwise have to wait for include: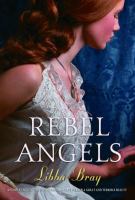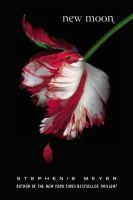 Stop by your local Sno-Isle teen area to see what surprises are in store for you this week!