Like me, maybe you are still wearing winter boots and sweaters one day, then pretending it is warm enough for sandals and shorts the next, and cursing the grey rainy skies. Where is summer? It is June 2nd already...I don't know about you, but I'm ready for some WARMTH.
Well, here at Sno-Isle we have no power over the weather, but we are happy to declare that as of yesterday summer has officially begun...the Teen Summer Reading Contest, that is! Are you ready?
For each teen or adult book you read or listen to this summer (June 1 to Aug. 15), submit a review here.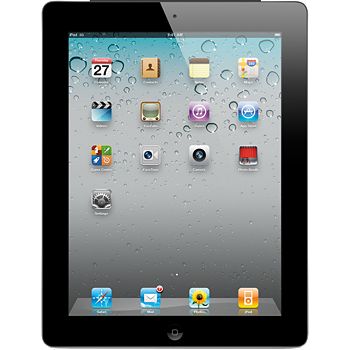 GRAND PRIZE: Earn an entry in the drawing to win a 16GB iPad 2 for each review you submit.
LIBRARIAN'S CHOICE AWARD: Win an 8GB iPod Touch if the teen librarians select your review as the very best one of the summer.
WEEKLY DRAWINGS: Your review also enters you in weekly drawings to win a Sno-Isle Teens pouch with ear buds! Plus other prizes depending on your community library.
Grand prize drawing and Librarians' Choice announcement take place on Aug. 25, 2011.
Prizes funded by the Sno-Isle Libraries Foundation.